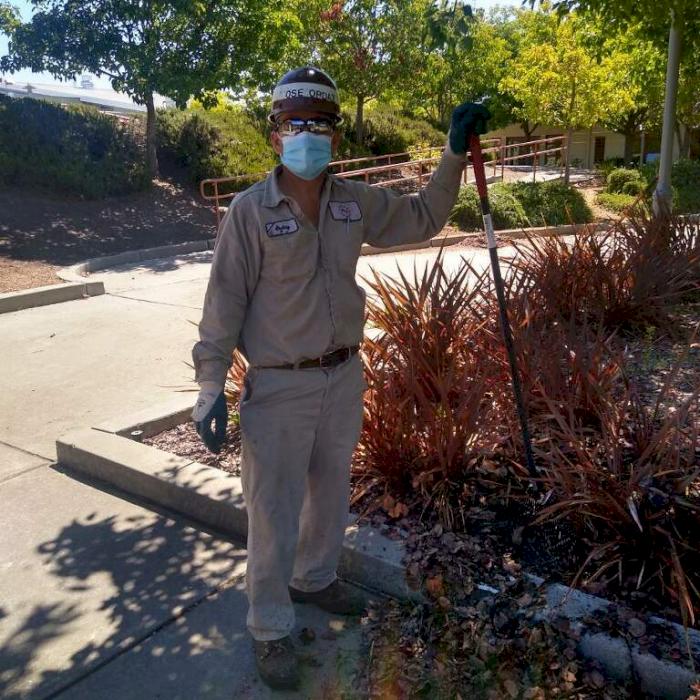 During AB&I's final week of summer shut down, team members wanted to work on another community improvement project that would really have an impact. They selected a project to "freshen up" EnCompass Elementary school before the kids started back to school. The school was really run down after being closed for the past 18 months and was in dire need of a facelift.

AB&I team members Kristen Cook, Gilberto Bolanos, Salvador Mendoza, Jose Ordaz, Rozier Gibson, Eugenio Garcia, Ramon Barajas and Rodolfo Bonilla took on the challenge and transformed the school back to its glory days.  Adding ten yards of playground bark, power washing the sidewalks and outside of the school and weeding the grounds were just a few of the improvements they completed during the week long project.

The teachers and staff at EnCompass were speechless when they saw the transformation. The children at EnCompass now have a beautiful space to run, roam and learn again.

Thank you to our team members for all of your hard work and for setting a great example for the children of how important it is to pay it forward in our community.