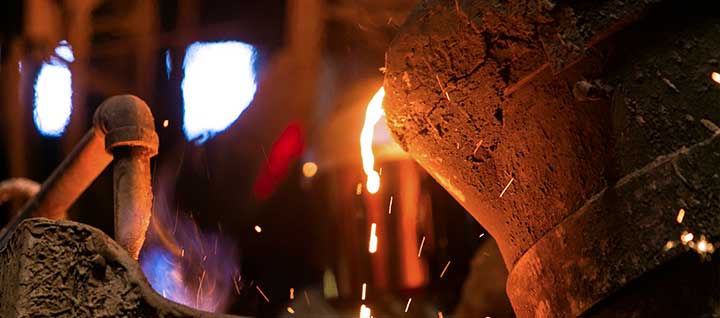 Disa Molding Machines
AB&I Foundry employs two Disamatic Molding Machines in its Oakland foundry facility, enabling high-quality/high-volume casting for a wide range of casting sizes and weights.
These machines dramatically increase casting efficiency, allowing AB&I to compete with any foundry anywhere in the world, while maintaining quality standards often unavailable in competing facilities.
The Disamatic operating team at AB&I brings decades of experience keeping production running smoothly, seamlessly, and maintains an on-time delivery record that is second to none.