Below are the associations that AB&I Foundry is a member of and supports. We also adhere to their standards in our business practices. Please visit their websites for more information on a particular association.

An INDISPENSABLE resource, the American Supply Association (ASA) is committed to giving its members the ABILITY to adapt, grow and succeed. Serving wholesaler-distributors and their supply chain partners in the plumbing-heating-cooling-piping (PHCP) and industrial pipe-valve-fitting (PVF) industry, ASA is a one-stop-shop for legislative and regulatory advocacy, ongoing business intelligence, employee training and education and peer-to-peer networking.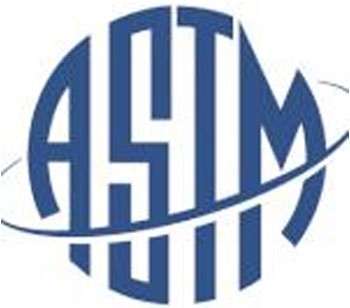 ASTM International, formerly known as the American Society for Testing and Materials (ASTM), is a globally recognized leader in the development and delivery of international voluntary consensus standards. Today, some 12,000 ASTM standards are used around the world to improve product quality, enhance safety, facilitate market access and trade, and build consumer confidence.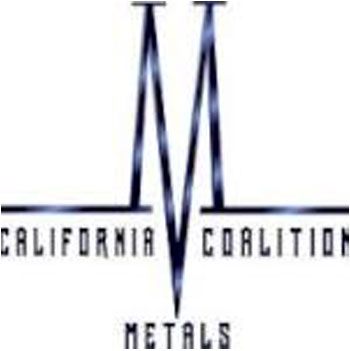 In 1972, a handful of California metalworking businesses came together and created a state-specific organization designed to represent California's metal industry. The founding objective of the organization was to establish a unified voice for proactive metalworking businesses when engaging California's government on rulemaking and proposed laws. Today, CMC is a full-service, statewide organization supported by hundreds of metalworking companies throughout California.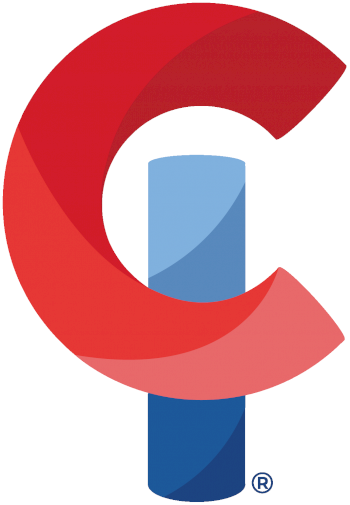 The Cast Iron Soil Pipe Institute was organized in 1949 by the leading American manufacturers of cast iron soil pipe and fittings. The institute is dedicated to aiding and improving the plumbing industry. Through the preparation and distribution of technical reports, we seek to advance interest in the manufacture, use and distribution of cast iron soil pipe and fittings, and through a program of research and the cooperative effort of soil pipe manufacturers, we strive to improve the industry's products, achieve standardization of cast iron soil pipe and fittings, and provide a continuous program of product testing, evaluation and development.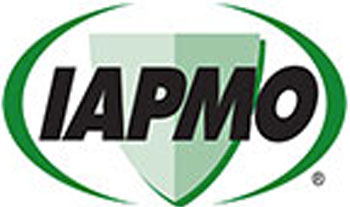 The International Association of Plumbing and Mechanical Officials has been protecting the public's health and safety for more than eighty-five years by working in concert with government and industry to implement comprehensive plumbing and mechanical systems around the world. The IAPMO Group is a complete service organization, providing code development assistance, industry-leading education, plumbing and mechanical product testing and certification, building product evaluation and a manufacturer-preferred quality assurance program.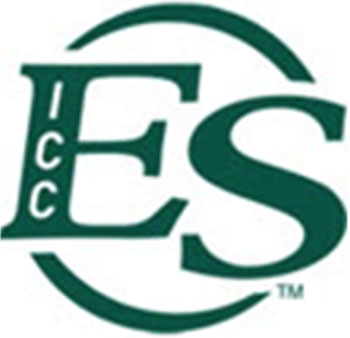 ICC-ES is a nonprofit, limited liability company that does technical evaluations of building products, components, methods and materials. The evaluation process culminates with the issuance of technical reports that, because they directly address the issue of code compliance, are extremely useful to both regulatory agencies and building-product manufacturers.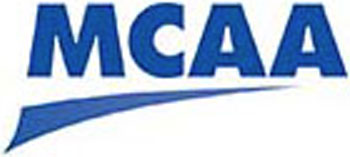 The Mechanical Contractors Association of America (MCAA) serves the unique needs of approximately 2,500 firms involved in heating, air conditioning, refrigeration, plumbing, piping and mechanical service. We do this by providing our members with high-quality educational materials and programs to help them attain the highest level of managerial and technical expertise.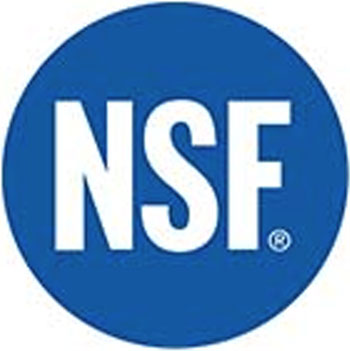 Founded in 1944, our mission is to protect and improve global human health. Manufacturers, regulators and consumers look to us to develop public health standards and certifications that help protect food, water, consumer products and the environment. As an independent, accredited organization, we test, audit and certify products and systems as well as provide education and risk management.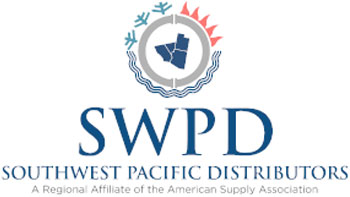 Southwest Pacific Distributors is a partnership between the American Supply Association and the former PSDA. It is our mission to deliver the benefits and value of the national association from its leading educational programs, business intelligence and networking sessions directly to you and your professional team. SWPD members are market leaders driven to strengthen the long term success of our industry. We are local businesses with a national network of valuable resources behind us. We invite you to join, engage and be part of our success.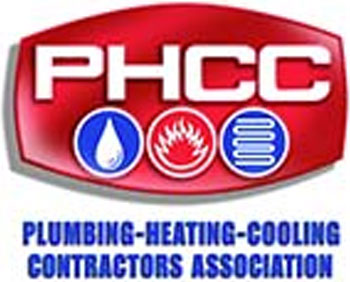 Today, PHCC has more than 3,500 contractor members from open and union shops who work in the residential, commercial, new construction, industrial and service and repair industry segments. With PHCC as their professional partner, these members are equipped with the latest and best in education and training, countless proven business strategies and a solid advocate on key legislative issues.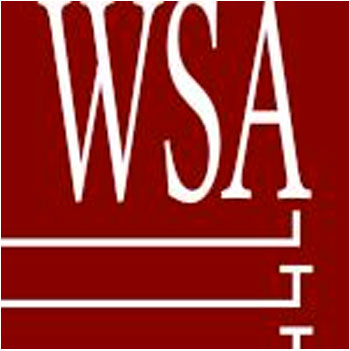 Established in 1952, Western Suppliers Association is a regional Association of Wholesale Distributors engaged in the business of wholesale distribution of plumbing, heating, cooling, and piping. Associate Members, which include manufacturers and their representatives, are an integral part of Western Suppliers Association and fully participate in all our programs. The WSA region includes Northern CA & Northern NV, AK, HI, ID, MT, OR, WA, WY.