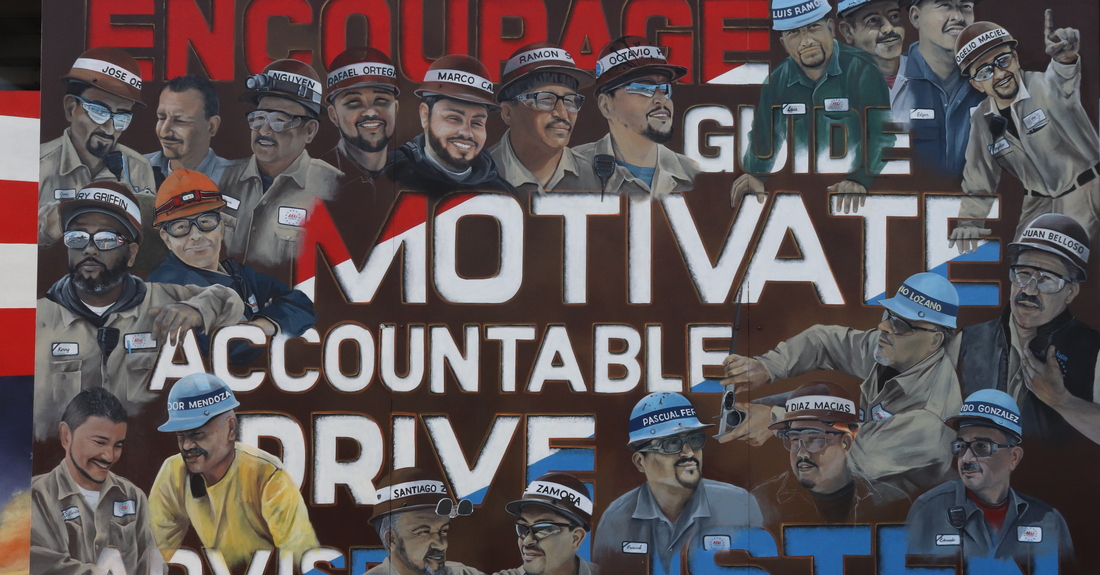 Thank you for considering AB&I
We appreciate the time you have taken to explore the varied career opportunities available at AB&I. We hope we have been able to convey the many unique attributes of AB&I that make it such a special place to work. Our commitment to quality, to excellence, to the environment and the community are the "trademark" that we live by. We assist our team members in realizing their full potential truly setting us apart in the foundry industry. If you have any questions about any aspect of AB&I, please feel free to contact us at 800-GOT-IRON. We want you to know as much as possible about our fine company and to demonstrate to you why we are known throughout the industry as The Foundry of the Future.
To view careers,
click here
Transparency in Coverage Rule
The following link leads to the machine-readable files that are made available in response to the federal Transparency in Coverage Rule and includes negotiated service rates and out-of-network allowed amounts between health plans and healthcare providers. The machine-readable files are formatted to allow researchers, regulators and application developers to more easily access and analyze data. Contact McWane, Inc. Benefits at humanresources@mcwane.com if you encounter issues accessing the files.