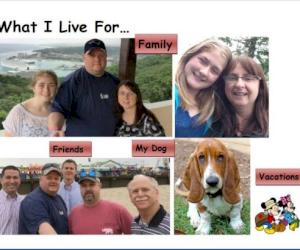 Dan Ouellette was chosen as the Clow Canada winner in the recent EHS/HR Awareness Poster Contest.  Family is such a big part of why we go to work every day, but an even greater reason why we should work safely so we can return to our families at the end of the work day.
Dan is a member of the Safety Team at Clow Canada.
Congratulations Dan!