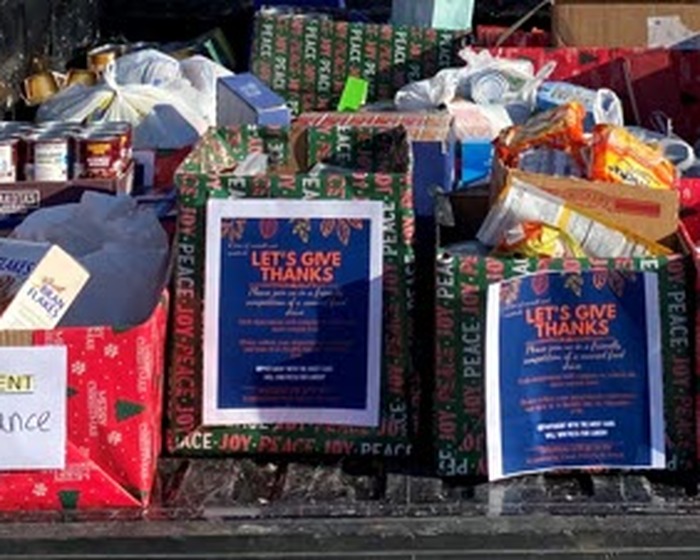 Clow Valve partnered with the local Health Department for a holiday food drive to help those in need for the holidays. The food donated by Clow was delivered to the Oskaloosa Ecumenical Food Cupboard.

Special thanks to Alicia Jaquez, Jordan Stocker and Mitzi Fisch for helping coordinate this event.

Happy holidays from your friends at Clow Valve!