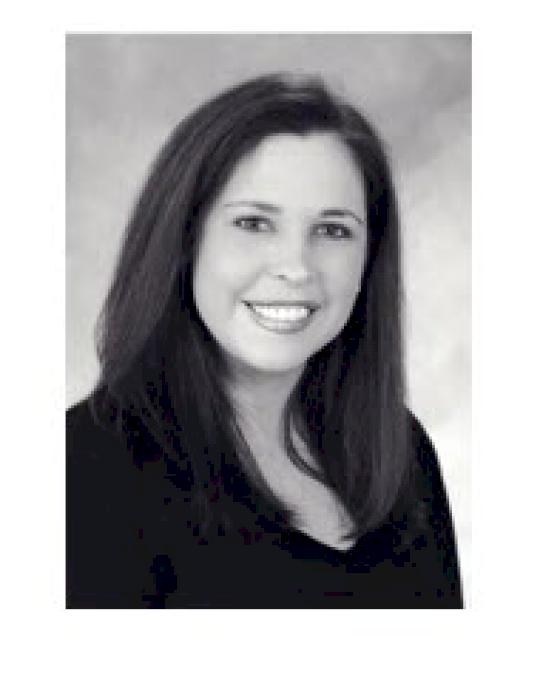 We are pleased to announce that Laura Clark has joined McWane as Director, Corporate Communications. 

Laura brings deep experience in both internal and external communication across multiple industries.  She most recently was Group Manager, Operations Communications & PR for Tenet Health where she developed strategic communication plans and was actively engaged in community relations, crisis management and senior management advisement.  Prior to Tenet, she held plant and corporate positions with International Paper.  In these roles, Laura partnered with business leaders to develop, implement and enhance messaging, promote social media platforms, facilitate media training and provide tactical support for manufacturing initiatives, including in the safety and human resources areas.

Earlier in her career, Laura worked for Huntsville International Airport and Intergraph Corporation, both in Public Relations and Communications capacities.  She earned a degree in Communications & Information Sciences from the University of Alabama.