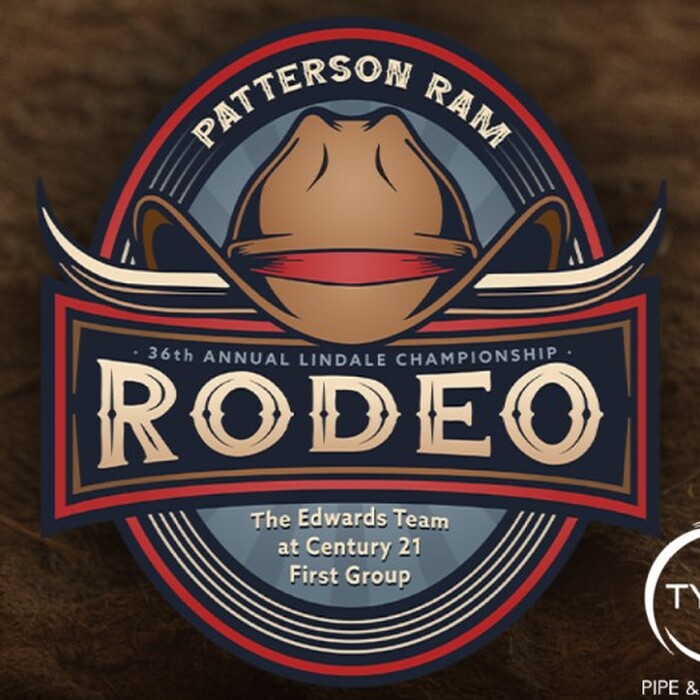 Tyler Pipe recently connected with the Smith County community through their platinum sponsorship of the 2023 Lindale Area Chamber of Commerce Championship Rodeo.

HR Generalist Lauren Hendley and HR Coordinator Leona Vanderford hosted a booth complete with merchandise and a raffle. The team wore branded Tyler Pipe t-shirts designed by the HR department while sharing Tyler Pipe's community impact and job openings at their facility.

This event was a great way for locals to partake in free family fun while allowing our Tyler employees to bolster their area relationships. Great job, team!

Click here to watch the KLTV broadcast and learn more about the rodeo and spot the Tyler Pipe booth.